Available Units
Overview
Updated On:
June 12, 2022
Property Description
Base Fuxing is located in Xintiandi area . beside laoximen station (Lin8/10).it's close to Xintiandi and huaihai rd shopping center. there are many office building nearby . it also easy access to Pudong by Fuxing rd tunnel .
Since Base Fuxing is restored from a famous hotel, the design team atbase fully leverage the original layout of the place and come up with one-bedroom,two-bedroom, three-bedroom apartments, and public leisure spaces including a gym,a restaurant and a children's playroom, creating an organic healthy-livingcommunity where you can meet and make new friends.
Base Fuxing keeps the original façade of the building, and embellishes it with its mosticonic gray lacquer finish and white window frames. By a play of contrast withtextures and colors, the living space is instantly distinguishable from the workingspace. In addition, some apartments are built with large private terraces,where you can not only enjoy a panoramic view of the city, but also holdexclusive parties and other outdoor activities with friends.
For the interior, thedesigners start with the idea of openness and lightness, as it is decorated bywhite walls and a concrete ceiling. The living space is divided into livingrooms and bedrooms by huge, black fixed furniture instead of walls, creatingmore space for storage. The sliding doors ensure privacy as well asflexibility. The floor-to-ceiling windows let in abundant light and offer aspectacular view of the city.
A walking distance toMetro Line 8 and Line 10, and well-connected to commercial districts likeHuaihai Road and Xintiandi, Base Fuxing is not only easily accessible and geographically advantageous, but also a versatileurban complex that features living, working and commercial spaces. Goingforward, Base Fuxing will introducemore commercial facilities such as restaurants and convenient stores, serving thelife of its residents and the surrounding community and fostering a lifestylethat gathers one person with another, the internal with the external, and naturewith modernity.
The rent includes :
management fee
Legal tax invoice
once a week cleaning and change bedding and linens
Wifi
basic kitchen and bedding stuffs
GYM
Property Id : 29308
Price:
FROM
¥ 15.000
/month
Other Features
balcony
basketball court
Central A/C
Floor Heater
gym
laundry
Oven
pool
recreation
River View
sprinklers
storage
Tennis Court
Terrace
Wall Heater
washer and dryer
wine cellar
Available Units
You need to
login

in order to post a review
Similar Listings
Lanson Place Aroma Garden is located at No.18 Luxiangyuan Rd., Huangpu District, the famou
[more]
Lanson Place Aroma Garden is located at No.18 Luxiangyuan Rd., Huangpu District, the famous Yu Garden area. 5 minut
[more]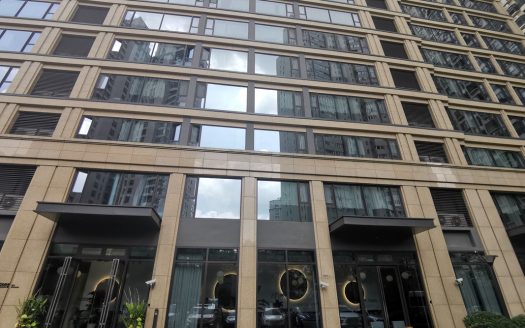 Base-Binjiang is located at No.428 S-1.Zhongshan Rd., Huangpu District, the famous EXPO Bu
[more]
Base-Binjiang is located at No.428 S-1.Zhongshan Rd., Huangpu District, the famous EXPO Bund area. 7 minutes walkin
[more]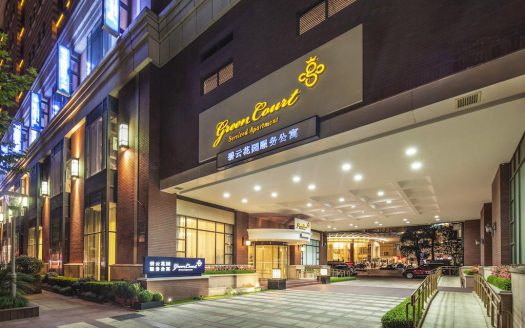 Green Court Residence City Center Shanghai is located at No.55 W.Beijing Rd., Huangpu Dist
[more]
Green Court Residence City Center Shanghai is located at No.55 W.Beijing Rd., Huangpu District, the famous People
[more]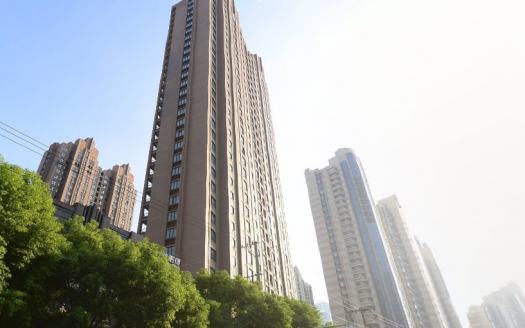 Lanson Place Luwan is located in Huangpu District in the Former French Concession of the n
[more]
Lanson Place Luwan is located in Huangpu District in the Former French Concession of the noble section, quiet, adja
[more]