Available Units

Bedrooms: 2,
Baths: 1,
Size: 91.00 m2

Bedrooms: 3,
Baths: 3,
Size: 223.00 m2

Bedrooms: 1,
Baths: 1,
Size: 76.00 m2
Property Description
Base-Binjiang is located at No.428 S-1.Zhongshan Rd., Huangpu District, the famous EXPO Bund area. 7 minutes walking to World Expo Museum station ( line 13 ).
Base-Binjiang has prime location. Few steps from Gopher Center, Huijing Life Square, Living Water Garden and much more.
The facilities in Base-Binjiang include gym, laundry, recreation.
The rent in Base-Binjiang includes once a week house cleaning and once a week changing bedding and liens.
Property Id : 31850
Price:
FROM
¥ 12.500
/month
Other Features
balcony
basketball court
Central A/C
Floor Heater
gym
laundry
Oven
pool
recreation
River View
sprinklers
storage
Tennis Court
Terrace
Wall Heater
washer and dryer
wine cellar
Available Units
You need to
login

in order to post a review
Similar Listings
Lanson Place Aroma Garden is located at No.18 Luxiangyuan Rd., Huangpu District, the famou
[more]
Lanson Place Aroma Garden is located at No.18 Luxiangyuan Rd., Huangpu District, the famous Yu Garden area. 5 minut
[more]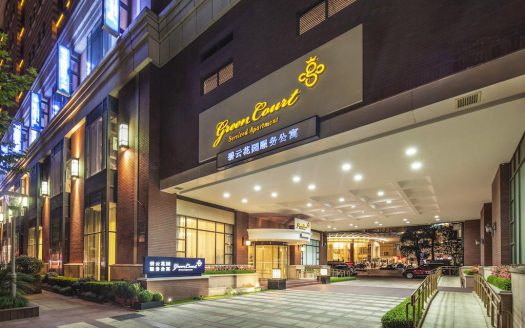 Green Court Residence City Center Shanghai is located at No.55 W.Beijing Rd., Huangpu Dist
[more]
Green Court Residence City Center Shanghai is located at No.55 W.Beijing Rd., Huangpu District, the famous People
[more]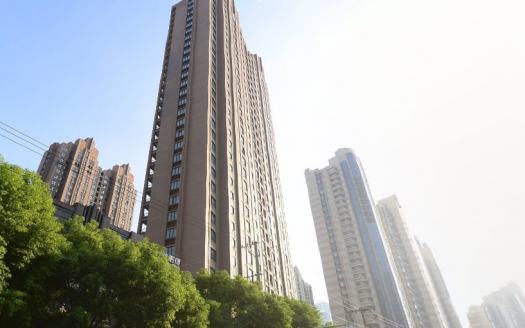 Lanson Place Luwan is located in Huangpu District in the Former French Concession of the n
[more]
Lanson Place Luwan is located in Huangpu District in the Former French Concession of the noble section, quiet, adja
[more]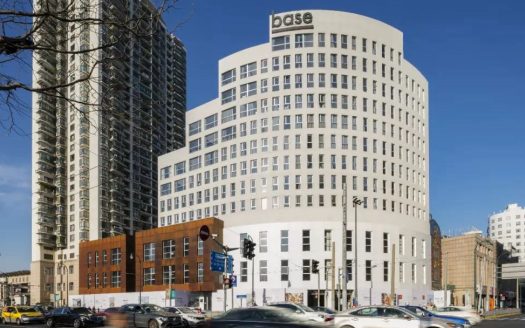 Base Fuxing is located in Xintiandi area . beside laoximen station (Lin8/10).it's cl
[more]
Base Fuxing is located in Xintiandi area . beside laoximen station (Lin8/10).it's close to Xintiandi and huai
[more]